THE FUTURE IS A PLACE THAT IS IN MY MIND TODAY
We believe in a better future, that's why we created it. Today we are Avantra, a conscious construction company,
committed and expert in developing sustainable projects.
Optimizing each process, reducing the environmental impact and generating
the knowledge to achieve what we want: spaces for a new way of being.
OF RECURRENCE WITH OUR CUSTOMERS
PEOPLE TRAINED IN BEST CONSTRUCTION PRACTICES
FT OF WASTE DIVERTED FROM FINAL DISPOSAL SITES
OUR SPECIALTIES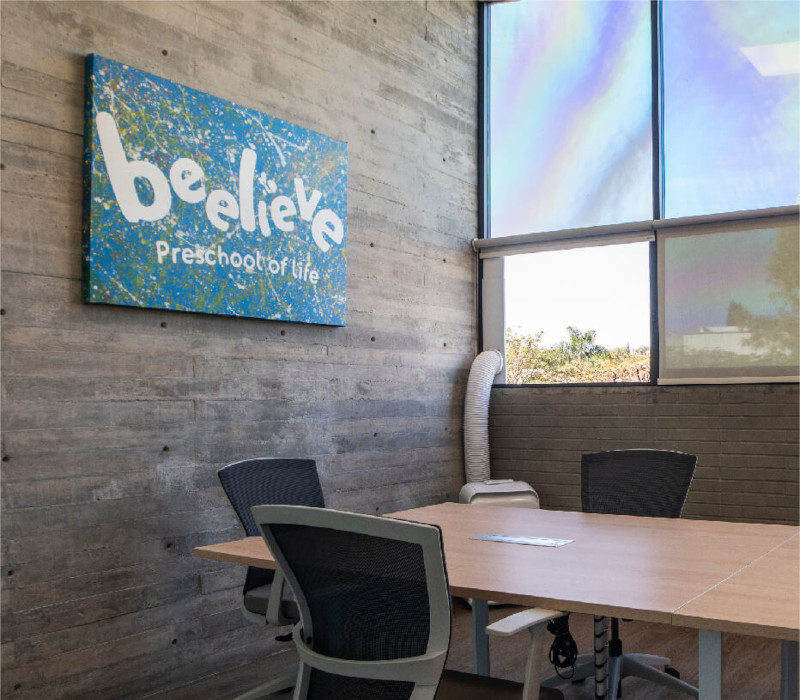 INSTITUTIONAL
CONSTRUCTION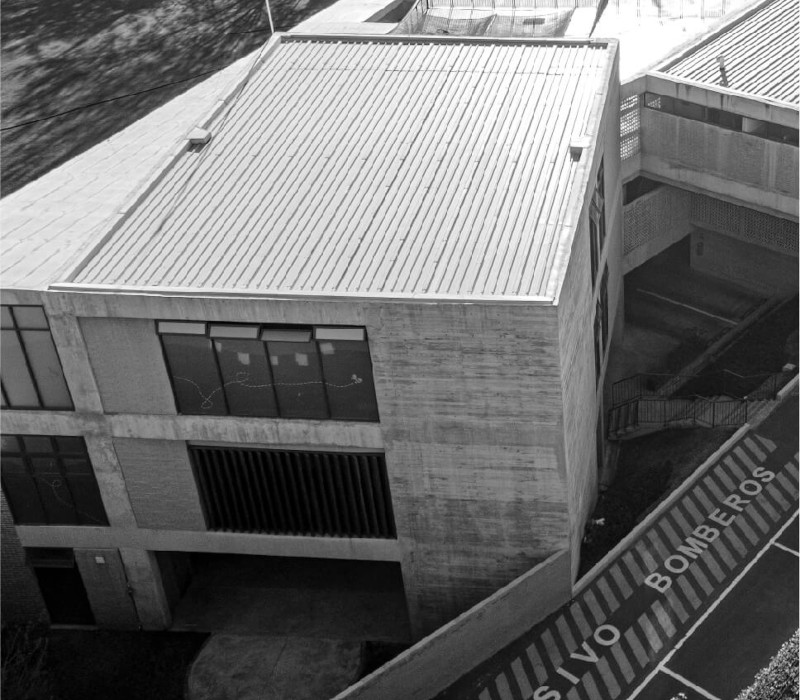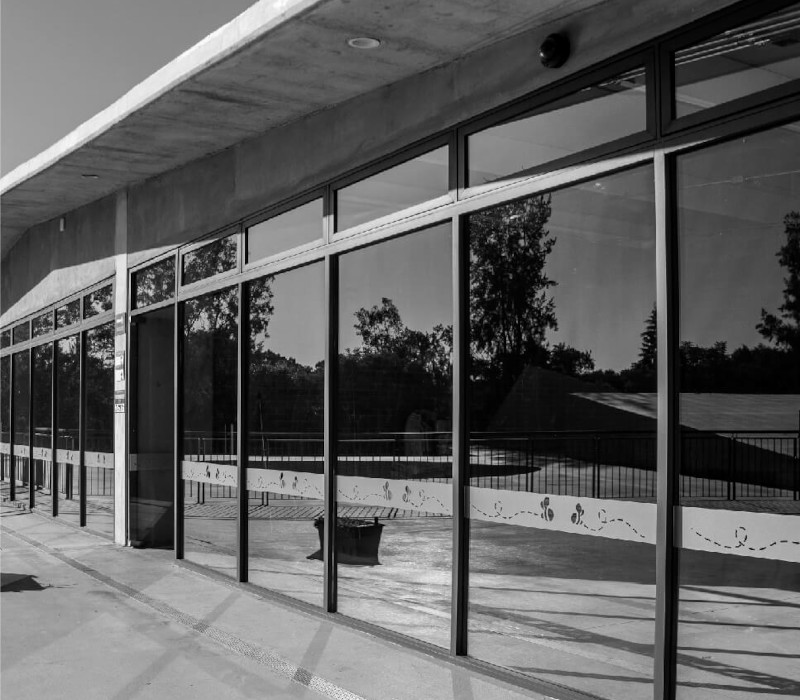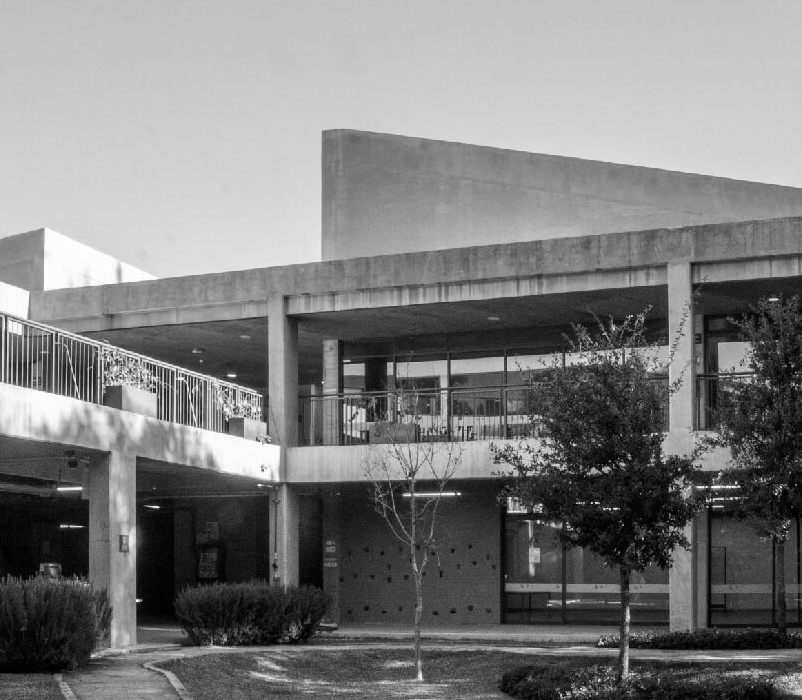 Eng. Manuel García y Carmen González
Construction Committee of the Los Altos School Center, Zapopan
Construction Supervisor
"During the execution of its assignments, AVANTRA proved to be a company with a high sense of responsibility and technical solvency, always attentive and with an attitude of service and willingness".


Lic. Mauricio Fernández
Concretos Moctezuma (Moctezuma Concretes)
Pacific Regional Manager
"We awarded AVANTRA the Merit Award for the Architectural Use of Concrete for being an innovative and effective builder in the face of industry demands".


Jaime Castro
Golf and Beach Resort, Mazatlán
General Manager of Estrella de Mar (Starfish)
"We recommended the company AVANTRA, which participated in the construction of our third three-building condominium complex."


Tchr. Miguel Ferrer
Plaza Del Sol (Sun Square), Guadalajara
General Manager
"AVANTRA participated proactively in all phases of the project, proving to be responsible, with technical solvency and always with an attitude of service to the client".


Eng. César Maggiani
Universidad Panamericana (Panamerican University), Zapopan
Project Manager
"AVANTRA is a highly responsible company that always shows great cooperation during projects. We are totally satisfied with the result which was delivered on the agreed date."


Eng. Víctor Muñoz
PETONE
General Manager
"AVANTRA is a very satisfying company, professional and focused on a philosophy of ecology. I am very pleased that AVANTRA is surrounded by young collaborators, who helped us to successfully conclude the project in a very pleasant atmosphere."


Jesús Rodríguez
Colegio Altamira (Altamira School), Jalisco
Institutional Development Management
"AVANTRA exceeded our expectations by far for their human sense and their commitment to our company. I can only thank all their staff that from the beginning and until the end of the project, they were always attentive and the result was a work of high standards. I am convinced that AVANTRA is an honest, responsible company with a great human quality".


Eng. Rodrigo Navarro
Universidad Panamericana (Panamerican University), Zapopan
Civil Engineering and Administration Career Management
"We had a very clear idea of the project we wanted to build and AVANTRA helped us to land our needs. During the construction process, they were always very close to us, the client. They were transparent and we were able to solve the problems together. Today, our students are enjoying the benefits."

OUR ADDED VALUE
Our way of building includes the best existing construction practices, supported by our extensive experience in the most recognized certifications in sustainability, wellness and resilience in the world: LEED, WELL and Living Building Challenge.
If you want your construction to comply with current best construction practices and reduce the footprint of your project's effects on the environment, LEED certification may be for you. This distinction is one of the most recognized worldwide and has resulted in an increase of up to 7% in the value of the properties that have it.
If you are looking to break all the paradigms in construction and make your project NET ZERO ENERGY, WATER, CARBON and WASTE, this certification may be for you. Compliance with the LBC (Living Building Challenge) can be translated into operating cost savings of 11% in the first year alone.
If you are looking for your project to become a safe space that promotes the well-being of its users (considering that it is in enclosed spaces that we spend approximately 80% of our time), this standard can help you achieve it. Following this certification system has resulted in a 26% improvement in the brain function of end users.
OUR CERTIFICATIONS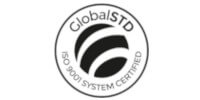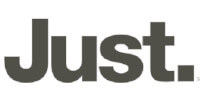 TODAY WE ARE AVANTRA,
THAT TRANSFORMATION THAT THE CONSTRUCTION INDUSTRY REQUIRES TO BRIDGE THE GAP BETWEEN
THE TRADITIONAL AND THE SUSTAINABLE.