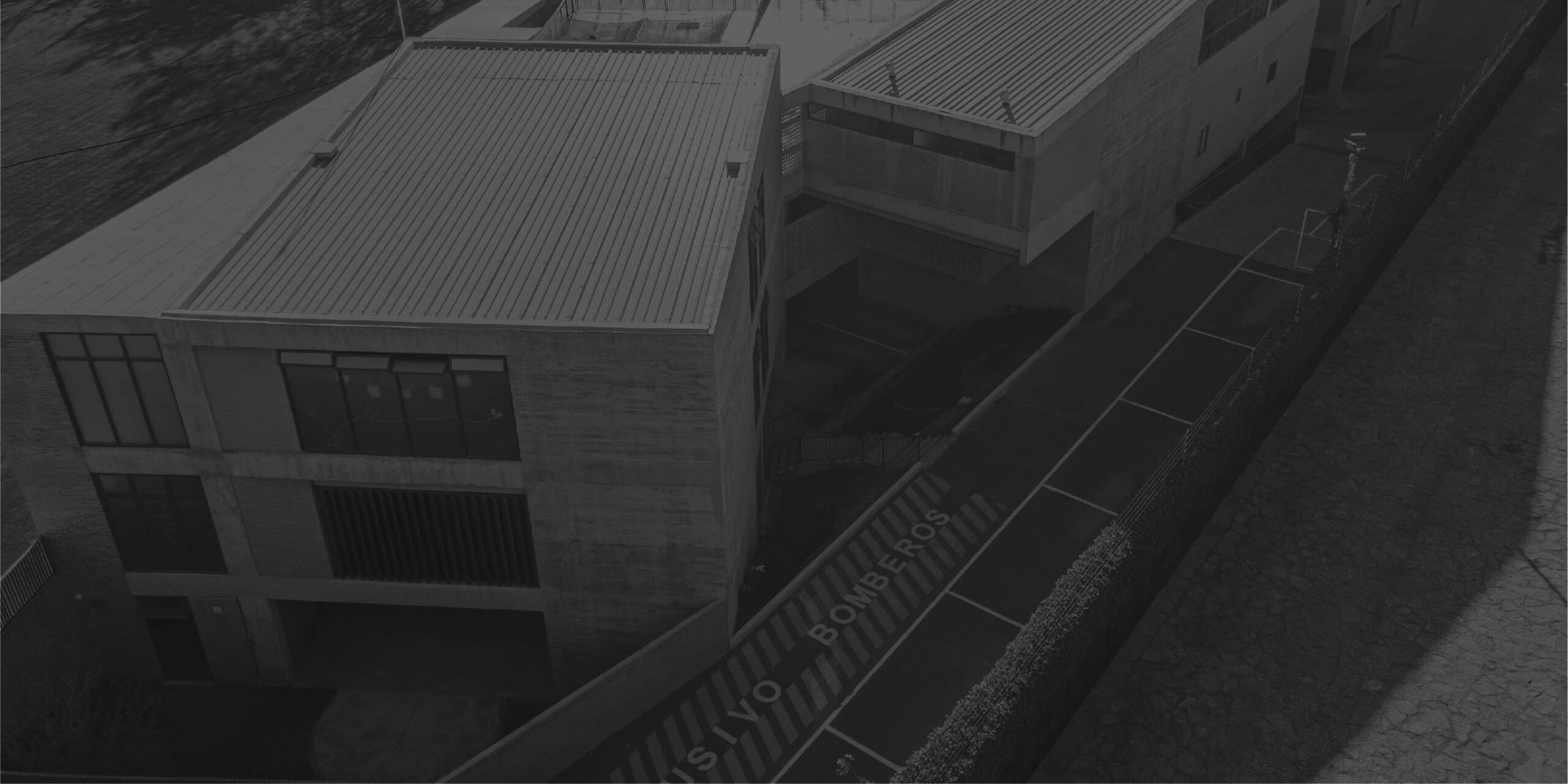 RESIDENTIAL
CONSTRUCTION
WE BELIEVE IN A BETTER FUTURE,
THAT'S WHY WE CREATED IT.
Our methodology focuses on following an integrative design process, with which we can detect design deficiencies from the initial stage and make the necessary adjustments to achieve practically zero impact on the time and cost of the project.
Construction of a housing project in Zapopan, Jalisco.
FLOR DE PIEDRA
(STONE FLOWER)
Construction of a house with LEED, WELL and Living Building Challenge certifications in Tapalpa, Jalisco.