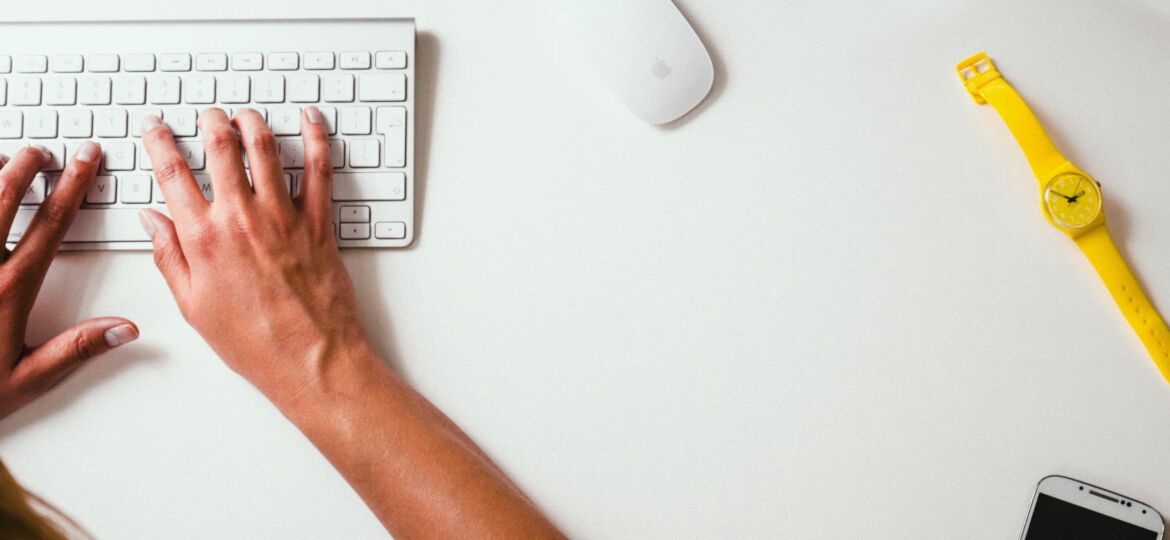 The WELL Health-Safety Rating helps buildings address the health, safety and well-being of their most valuable asset: people.
FLOR DE PIEDRA (STONE FLOWER) is committed to innovation, resilience, wellness, and the environment, so certifications will not only help us to verify compliance with this commitment but will also force us to maintain high standards year after year. Today we are going to tell you about the WELL Health-Safety Rating!
It is a seal that arose from the COVID-19 pandemic and was based on the WELL Building Standard™ (WELL™), a certification we discussed in a previous article. This seal communicates to all who enter a space that measures based on scientific evidence have been taken for safety and, furthermore, that they have been verified by third parties.
This seal is designed to support owners and managers of large and small businesses alike to take the necessary steps to prioritize the health and safety of their staff, visitors and other stakeholders. It also prepares spaces and adapts them to a new normal, instilling confidence in occupants and the wider community.
As organizations around the world respond to the COVID-19 crisis by updating their policies and protocols, the WELL Health-Safety Rating provides an efficient and effective opportunity to guide, validate, and recognize the health and safety efforts of owners and managers. The third-party review process ensures integrity and consistency, and results in a seal that communicates leadership and commitment to the health and well-being of the people who frequent the space.
Focused on operational policies, maintenance protocols and emergency plans, the WELL Health-Safety Rating includes 22 strategies that pursue the following objectives:
Maintain clean and disinfected spaces.
Provide essential health benefits and services.
Communicate health and safety efforts.
Help people prepare for an emergency.
Assess air and water quality.
The WELL Health-Safety Rating is intended to support all types of spaces during emergencies and normal operating periods. To that end, its strategies are designed for broad applicability to support health and safety while enabling short-term measures for emergency management, including response to pandemics such as COVID-19. Because the qualification is renewed annually, organizations have the ability to tailor their qualification strategies to align with their specific health and safety objectives and needs that evolve over time.
In recent years we have learned how important it is to be prepared for a crisis. At FLOR DE PIEDRA (STONE FLOWER) we know that now is the time to generate plans and protocols that not only respond to the urgent needs of COVID-19, but also prepare us for other emergencies and health and safety issues that will inevitably arise in the future.
Compiled from WELL Health-Safety Rating and Get back to the places you love. Look for the seal.