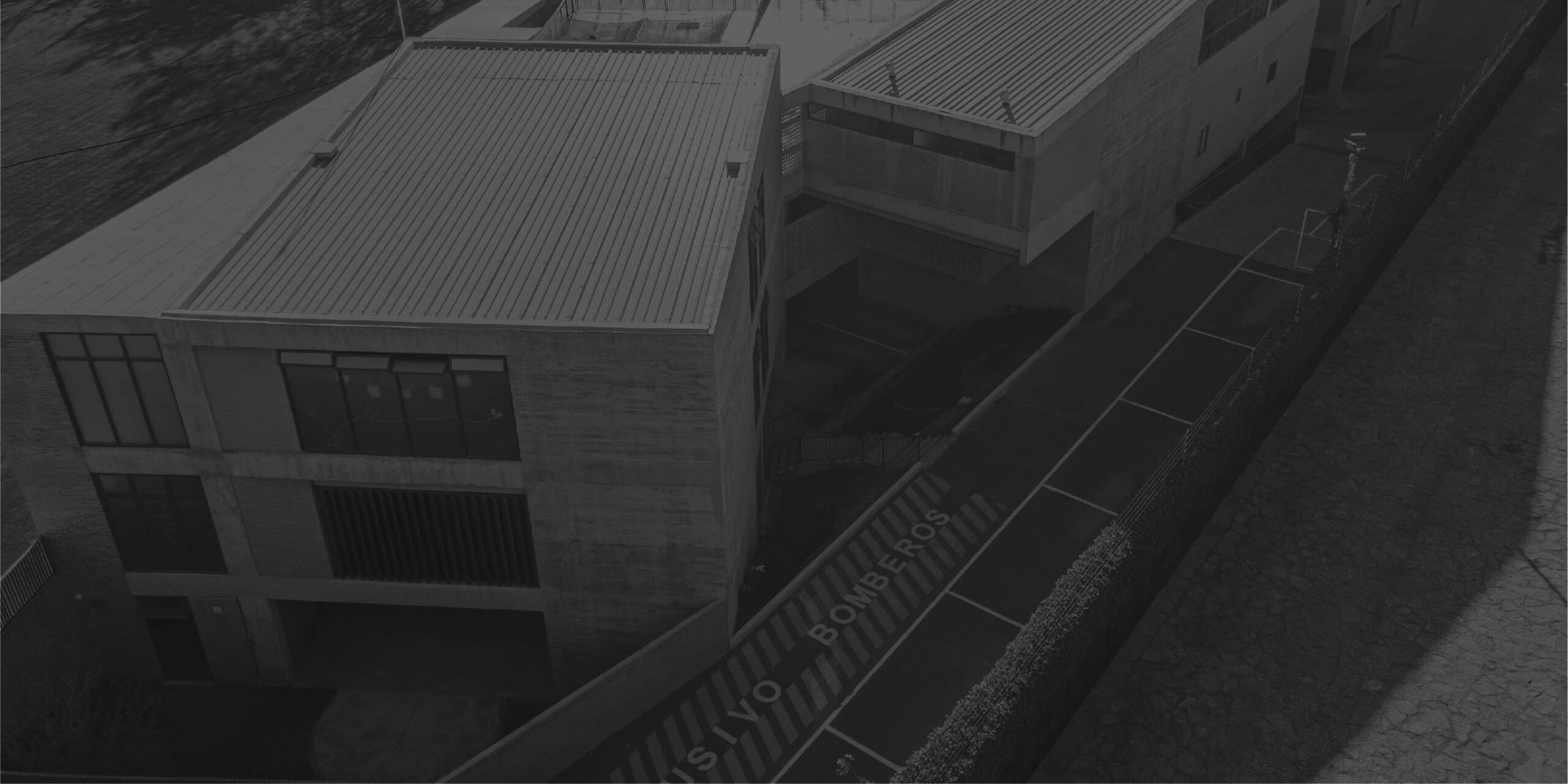 COMMERCIAL
CONSTRUCTION
We believe in a better future,
that's why we created it.
Our methodology focuses on following an integrative design process, with which we can detect design deficiencies from the initial stage and make the necessary adjustments to achieve practically zero impact on the time and cost of the project.
ESTRELLA DEL MAR
(STARFISH)
Construction of condominiums and common areas in Mazatlan, Sinaloa.
PLAZA DEL SOL
(Sun Square)
Remodeling of parking tower and construction of apparent concrete walls.
Vifaru Offices
Brokerage Firm
Adequacy and furnishing of offices in Puerta de Hierro for brokerage firm Vifaru.
Construction of Home Depot store, with concrete floors and metal structure, lighting and ventilation system.