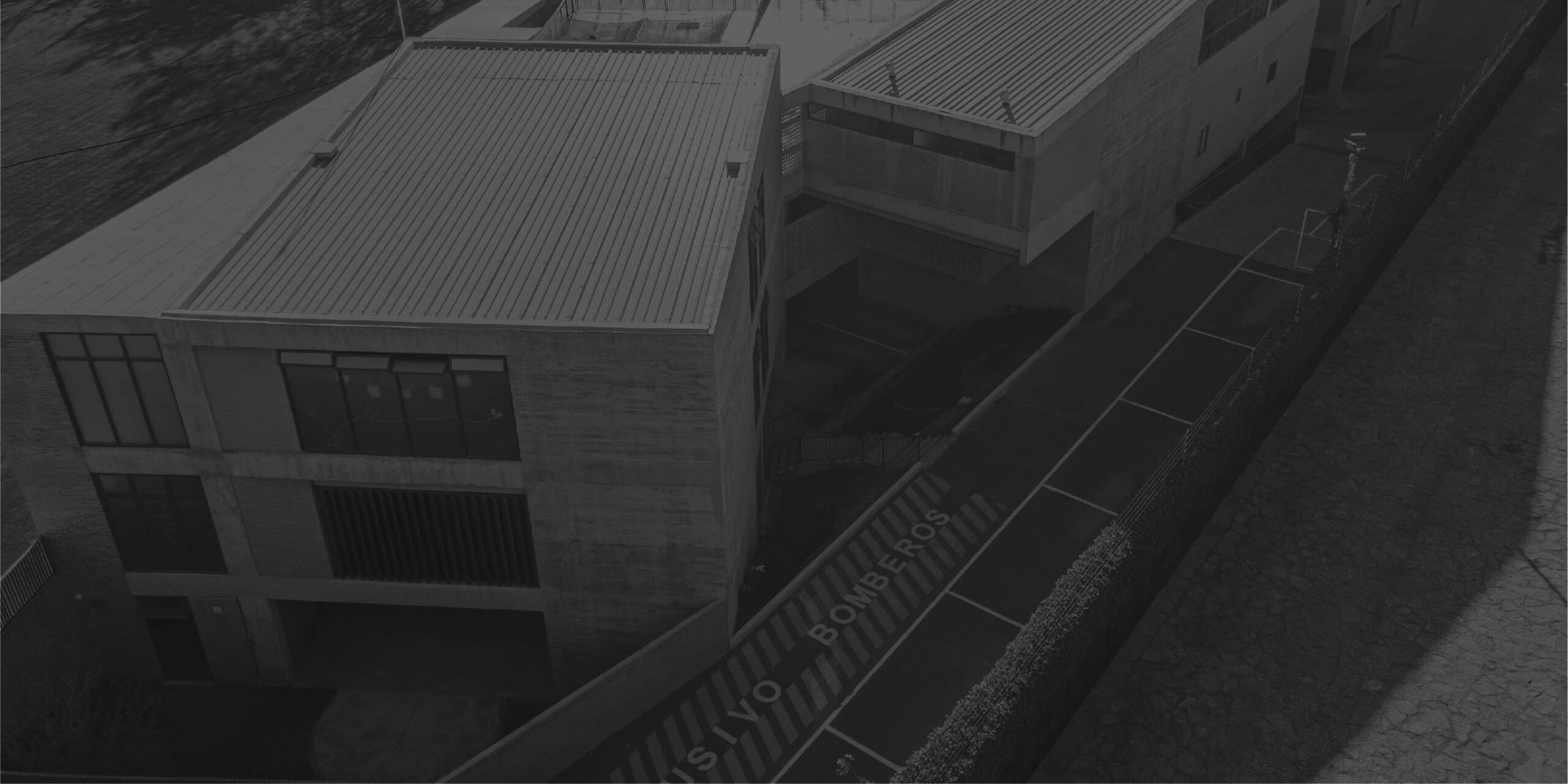 INSTITUTIONAL
CONSTRUCTION
WE BELIEVE IN A BETTER FUTURE,
THAT'S WHY WE CREATED IT.
Our methodology focuses on following an integrative design process, with which we can detect design deficiencies from the initial stage and make the necessary adjustments to achieve practically zero impact on the time and cost of the project.
Construction of LEED Certified Kindergarten.
LICEO DEL VALLE (lyceum of the valley)
Construction of a cafeteria at the Liceo del Valle (Lyceum of the Valley) School.
Construction of sports fields at the Altamira School.
ENTRANCE TO PANAMERICAN UNIVERSITY
Construction of pedestrian entrance at Panamerican University.
Construction of parking lot and sports field area at the Los Altos School Center.
Construction of parking lot structures and installation of solar panels.