In the words of Biologist Edward Osborne Wilson, "our communities, buildings, and infrastructure need a radical change in design. This approach must be the greatest boldness of our generation."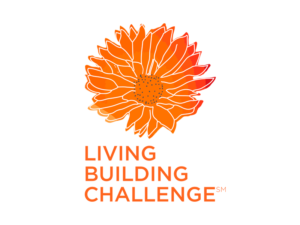 In the Living Building Challenge certification, design takes great responsibility for the impact that buildings have on nature, considering that the design, far from being less harmful, must be regenerative; that is, any building that is inserted into the natural space must contribute more than it receives, in the same way, that living organisms in ecosystems do.
Our consulting team is aware of the technical efforts and the relationship that must exist between building systems to make efficient use of building resources and achieve what is known as net-zero energy, net-zero water, net-zero carbon, and net-zero waste; this means that AVANTRA is able to guide a project to comply with what is known as the most demanding of sustainability certifications.